- Tons of great features
- Easy Editor
- Tools for Online Marketing
- Help and Support Available
- Your own Domain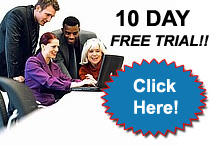 - 1,600 website templates!
- ecommerce
- shopping cart
- links page
- photo albums
- auto responders
- carrier class security
- catalogs
- newsletters
- 2000+ images library
- feedback form
- email
- multimedia video
- free 24x7 support!!

"I only want to tell you how VERY IMPRESSED and THANKFUL I am for your support network!

Your customer service attitude online is better than many, many service providers of any kind I've encountered in their actual presence!

Keep up the good work! I will most certainly be recommending you at every opportunity!"

Karen Colasinski
Head of a $5M
Food & Beverage Department

"Your customer service delivers timely, accurate responses with a cheerful, friendly tone. No techno-babble here - just answers in real English! What a dynamite adjunct to your extremely powerful and user- friendly web site builder. "
Fran Greicius
Plant / Garden Site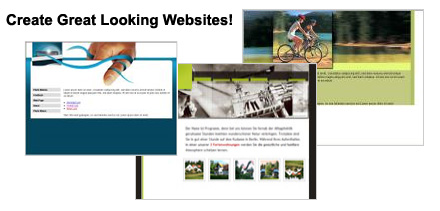 If you can type a letter and click on a mouse, you will be able to build a great website. As for the design of your site, we have over 1,600 templates to choose from. Don't see something that you like? We can customize your look of your website.

We understand that starting a new business or promoting an existing one can be challenging - that's why we include or FREE newsletter on Social Marketing strategies that work - for every one of our hosting customers!
Marketing and Search Engine Optimization (SEO) Guides
How To Use Google Alerts For Business
Using Twitter and Facebook For Profit
Free eBay Integration
How Article Marketing Builds Traffic
Access to Professional Link Development Services
and much more!